Oh sweet Arceus who art in my masterball! Someone wants to contact us! I'm bouncing in excitement and bouncing in joy! Be a (poké)doll and fill in the contact form or sent a email directly to the address featured below! I will get back to you as soon as I can. Try not to sent hate mail though that makes me cry! So nice things only.
Pinkie's Express Mail Service!

Use the express function if you want to join the team, do a collaboration, or have a burning question to be answered! I should answer you within 1 to 3 days! If I haven't responded in a week please ask again, your e-mail might have gotten lost. Business offers are welcome here as well of course 😉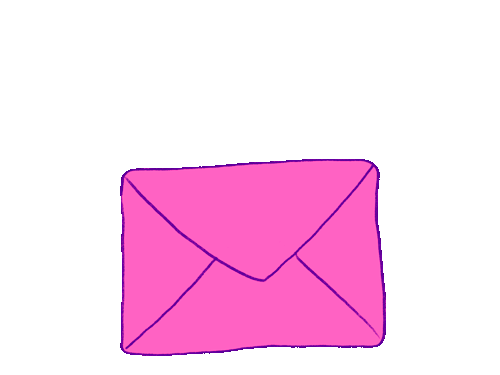 Pinkie's Slower
Mail Service
Use this form of contact to suggest/request topics or socialise. My express mails I will sent out with express speed. So should you ask .. how are you in express I will mail you back! I'm fine.. or a goose attacked me. Using the slowpoke mail will allow me to take my time for you. So this would be the place for anything social or if you have requests or suggestions. Here you can literally ask me anything, except for my phone number or lewd stuff. Nice and friendly contact guaranteed!